ERAC's Aboriginal Resources
Client:
ERAC – Educational Resource Acquisition Consortium
ERAC provides a range of services to its members. These services include evaluation, licensing and acquisition of print, software, and digital learning resources.
Scope:
Brand and Logo for Authentic Aboriginal Resources
Print Material (https://abedsupport.bcerac.ca/downloads/)
 Poster
 Brochure
 Bookmarks
Website Consultation (https://abedsupport.bcerac.ca/)
Tools:
Adobe Illustrator
Adobe Photoshop
Adobe InDesign
---
Logo Design
Resources in the ERAC collection which are considered authentic aboriginal resources are identified with the turtle icon.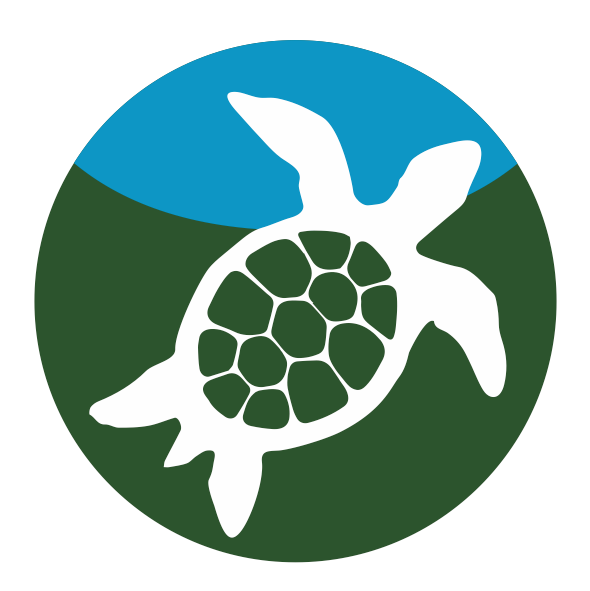 Poster design for staff lounges.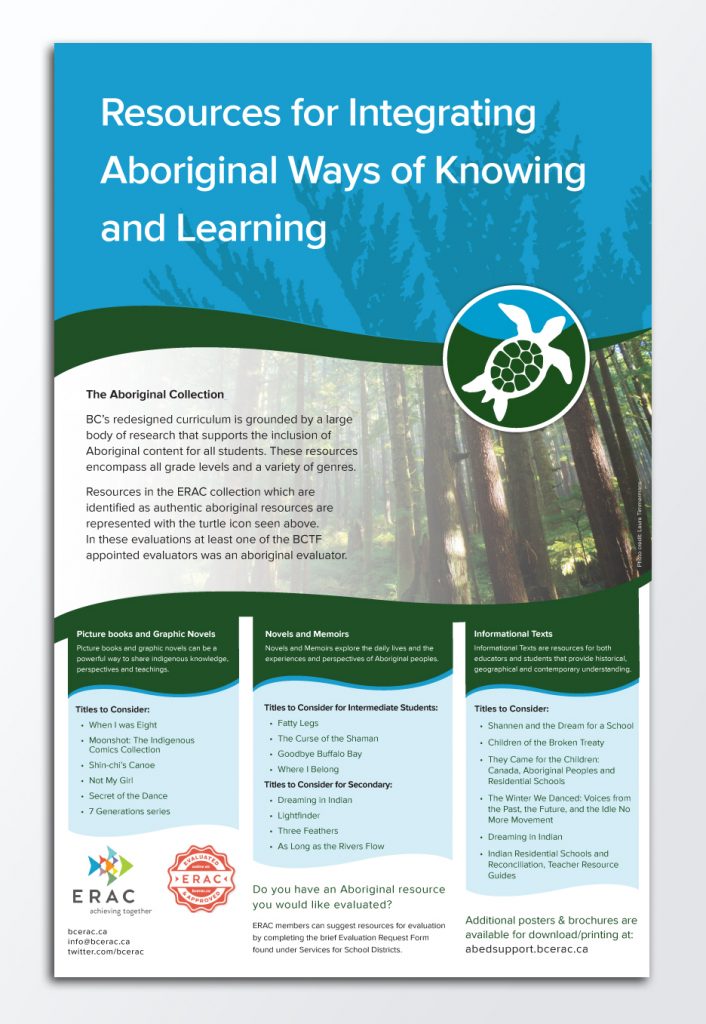 ---
Brochure for teacher resources.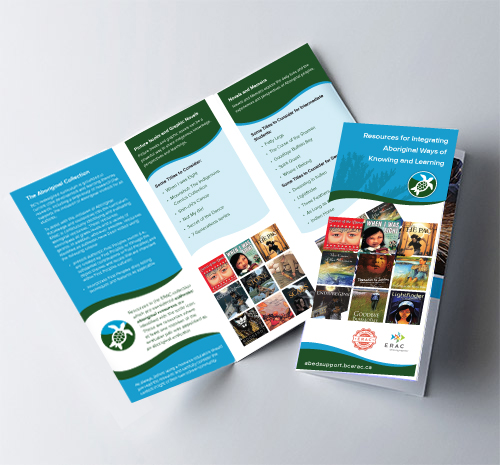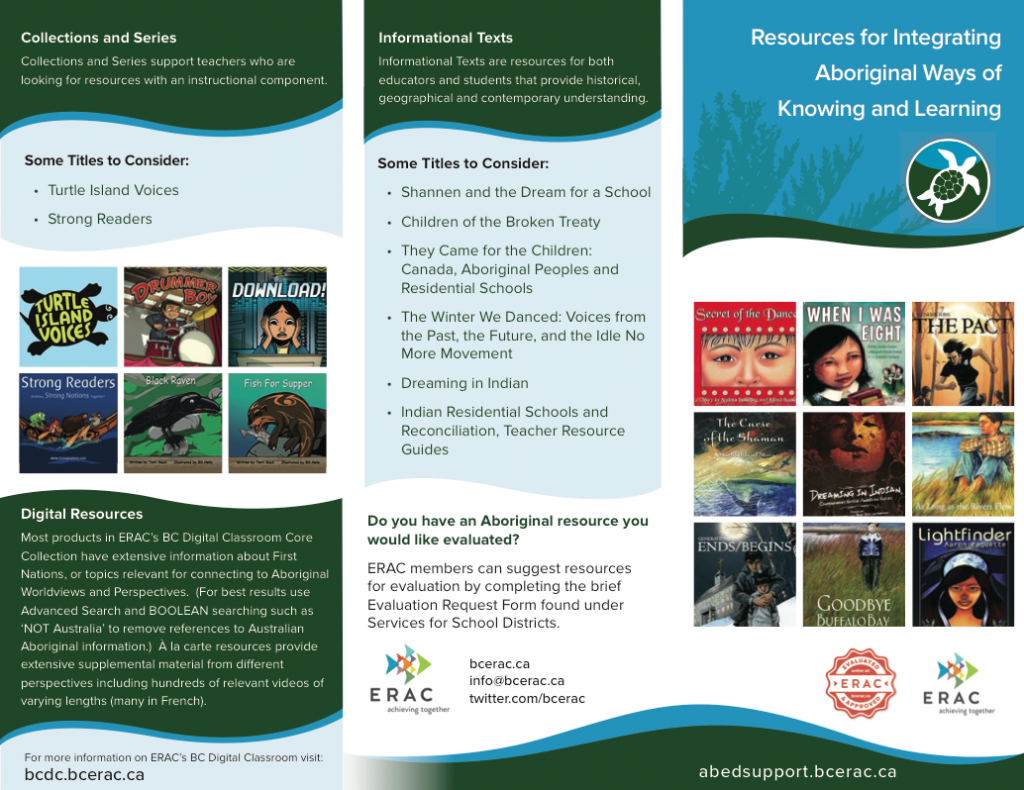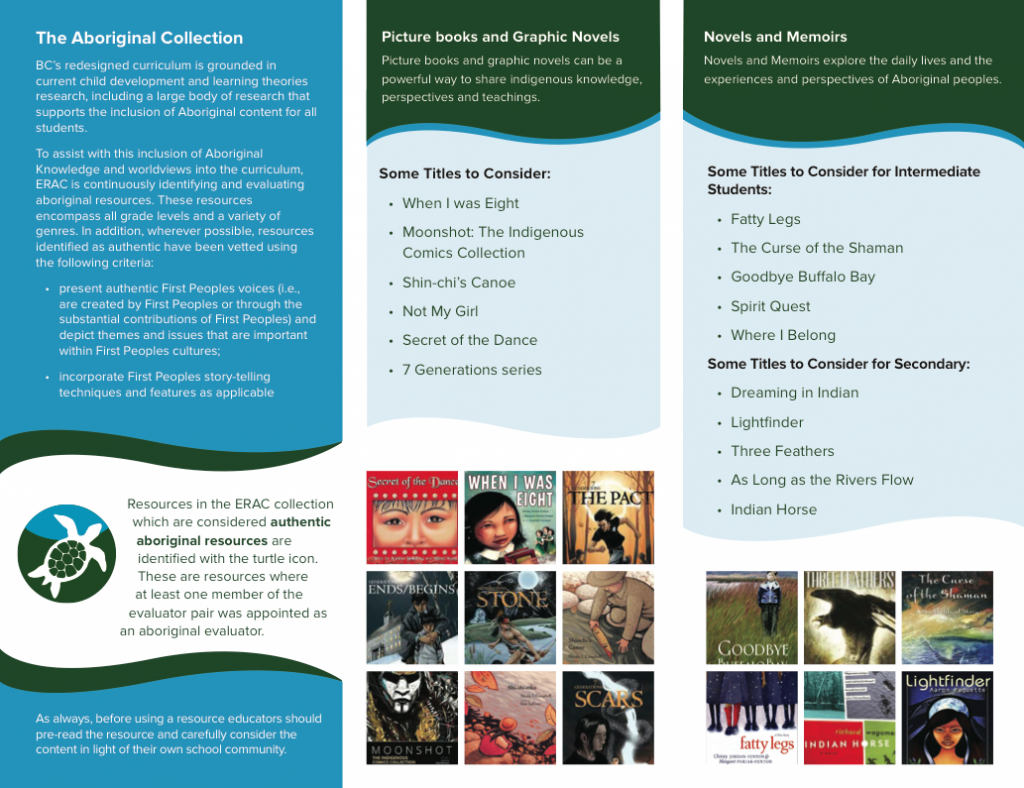 ---
Bookmarks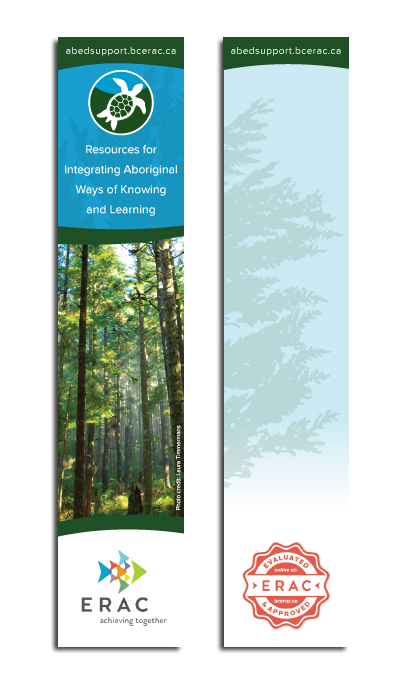 ---
Website Mock-up