Rainworks Project
Client:
Vancouver Island University
Scope:
Accessible to all, public art has the power to energize community spaces, promote discussion and debate, and transform the places we work, live, learn and play. Inspired by our mutual love of placemaking and public art, Lindsay Malbon (Vancouver Island University alumni) and I, collaborated with various VIU departments to install an art project around the Nanaimo campus.
We installed 15 stencil designs on concrete surfaces using a water-resistant solution. As a result, the images only appear when wet.
Tools and Skills:
Adobe Photoshop
Adobe Illustrator – converted to AutoCAD file for laser cutting of stencils
Rainworks spray and application
---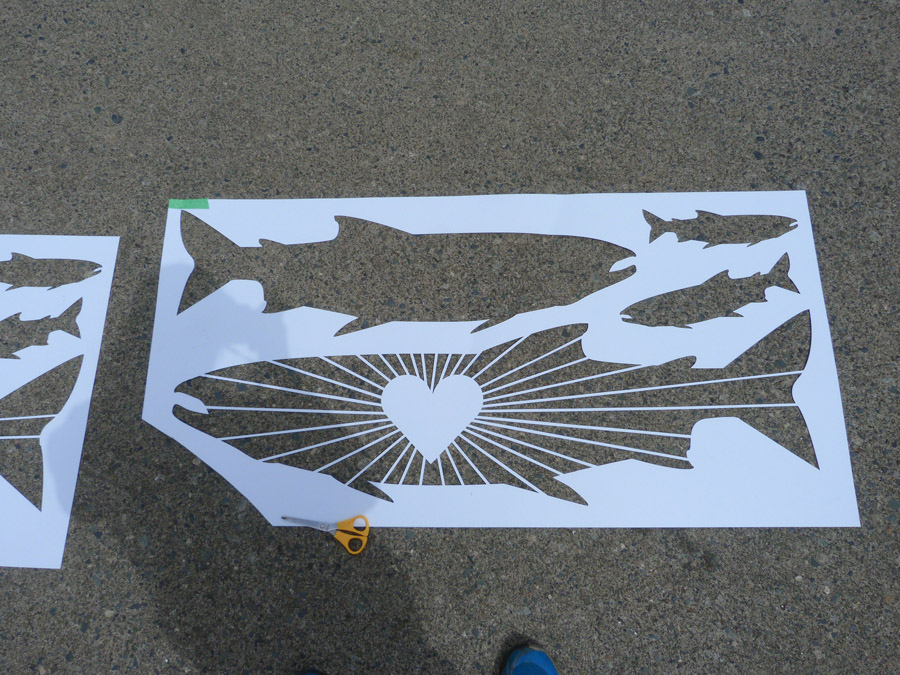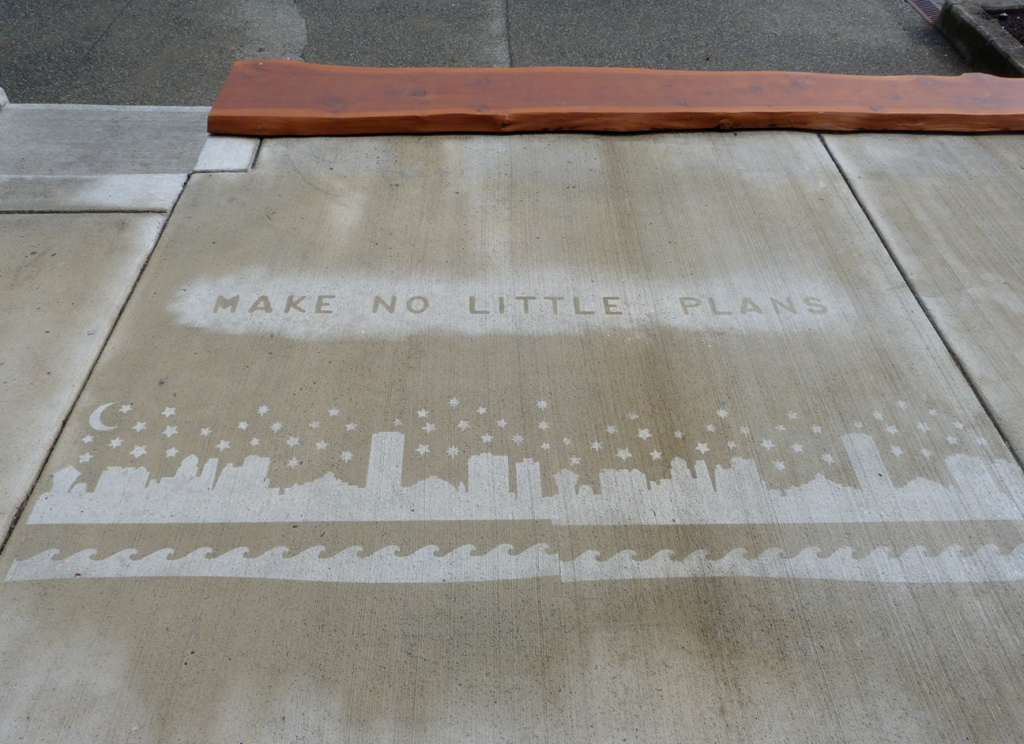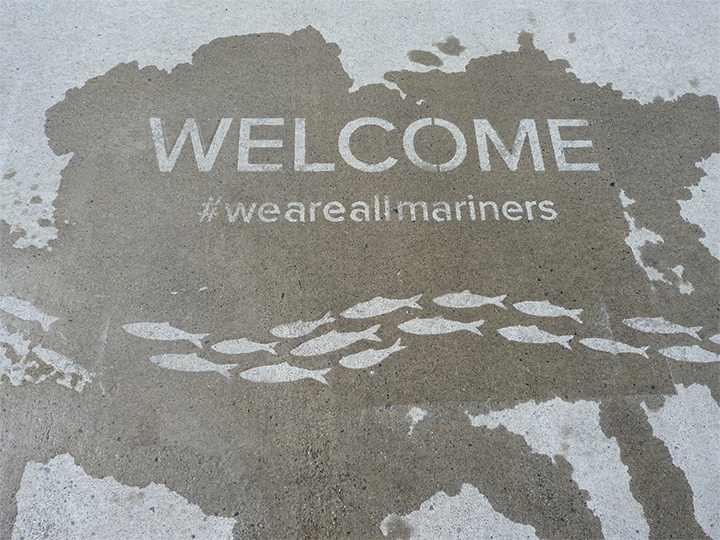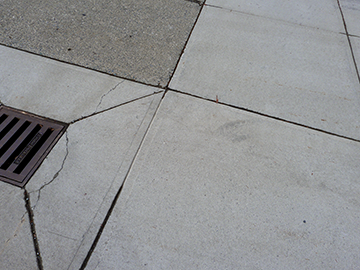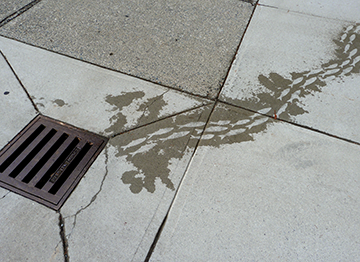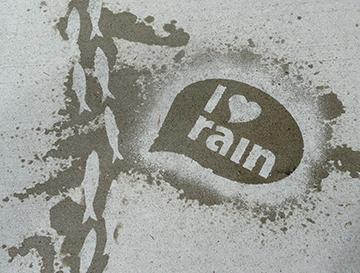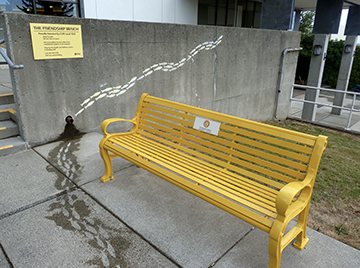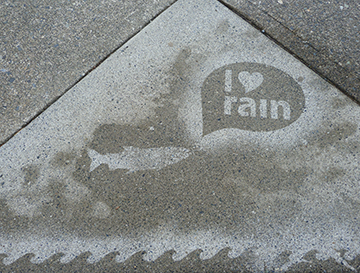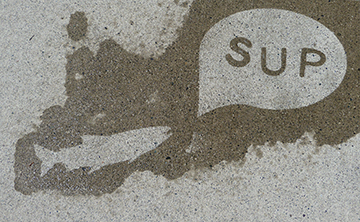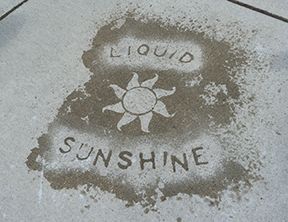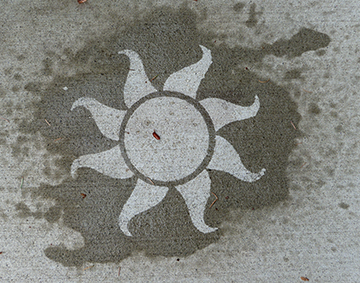 ---
For more information, please watch the video by the Nanaimo News Bulletin: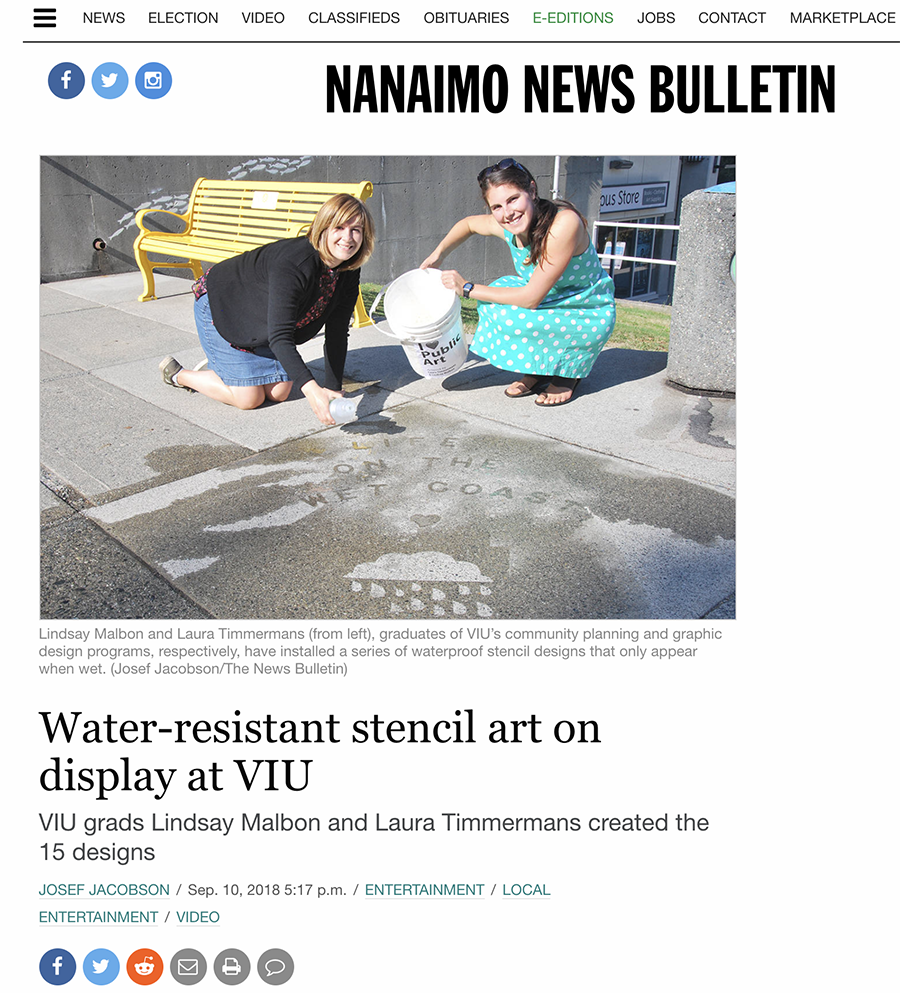 ---
Or read this article by VIU News: